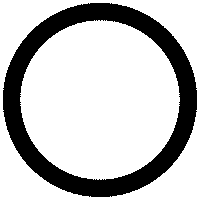 We help businesses and organisations gain competitive edge through different branding and marketing disciplines.

> Research and insight collection
> Strategy and positioning
> Messages and storytelling
> Brand and package design
> Campaign concept development
> Production
> Performance and social media marketing

We can work as a creative add-on to in-house marketing teams or perform as a 360-degrees marketing partner for smaller brands. As long as you have ambition to earn the love of customers with extraordinary work.